Sports & Employability Hub
Work Experience
Student Sport & Activities Officer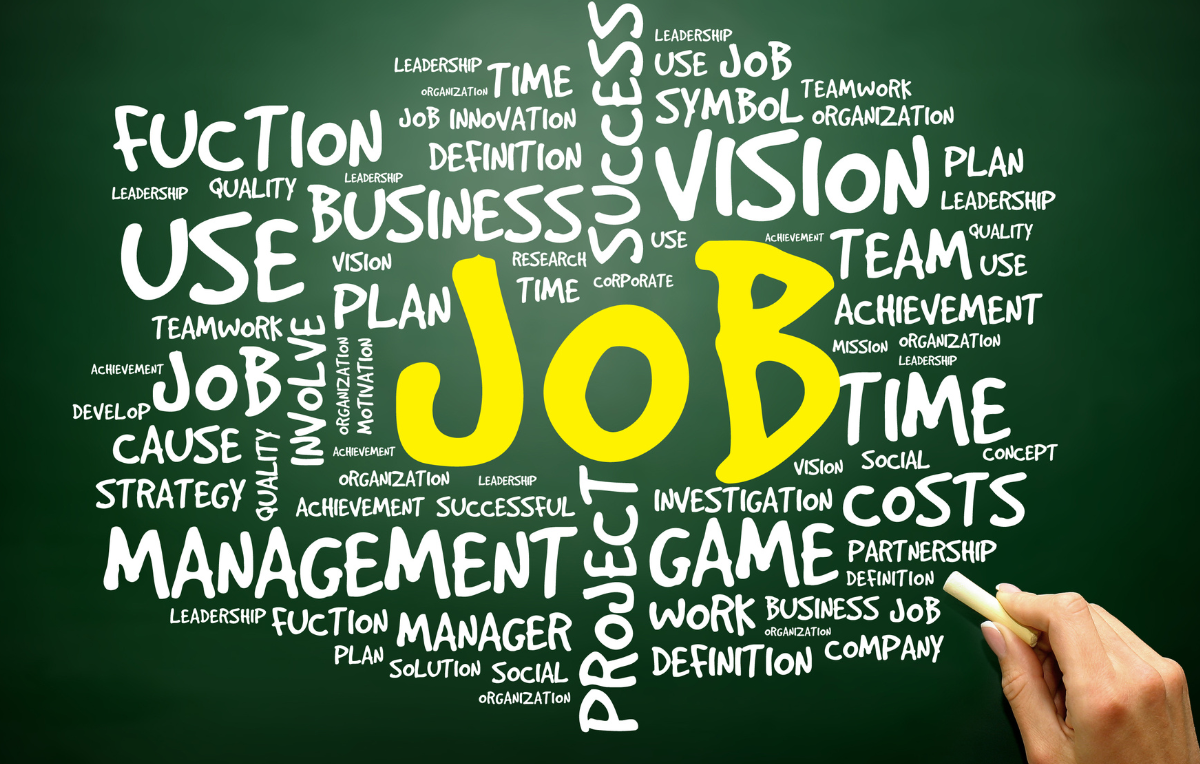 Location: Various Locations around London – England – UK
Contract Type: 0 Contract hours (1-year fixed term)
Category: Sports/Fitness/Wellbeing
Hours: 2 min hrs per week (Some evening and weekend work may be required)
Salary: Up to £400 over a 20-week period
Reporting to: Head of Sport & Leisure Services
BSix College is looking for Student Sport & Activities Officers to help us increase and retain participation in sport across all our external venues across London – in turn, building better social cohesion and improving health, fitness, and wellbeing. One of our key aims is to have sport and fitness available and accessible to all our student cohort.
You'll be doing everything from working with local sports clubs, youth organisations and schools to get more young people into sport and support our sport development plans.
No experience is required, as all training will be provided.
Although working as part of a wider team, you will be expected to manage yourself and your own workload and will be self-sufficient.
In return, we offer a range of benefits that include:
A Level 1 Award in Leadership in Sport and Physical Activity
A £300 Jack Petchey Voucher
Sports uniform provided free of charge
Emergency 1st Aid & Safeguarding training
For an informal discussion about the post, please contact Enrichment Manager sangus@bsix.ac.uk 
Students who wish to be considered for the role should submit a written application on one side of A4 settling out the skills and attributes which make them suitable for the position. Please send applications to sangus@bsix.ac.uk
Sports Ambassadors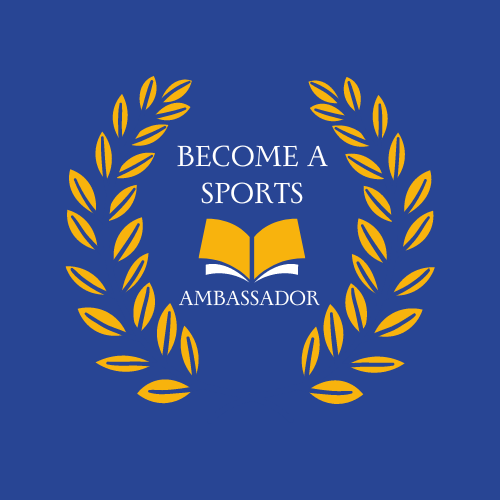 Interested in sport? Want to increase your employability prospects?
Then join our BSix Sports Ambassadors programme that is designed to build the leadership skills of young people, and as a result empower them to take on the following roles:
Be the student voice for all college sport and in the community.
Promote the positive values of sport.
Be a role model and champion for college sport.
Increase participation opportunities and healthy lifestyles for everyone.
ALL students, and you will be able to apply at the beginning of each new academic year.
This is open to 
What qualities do I need to become a BSix Sports Ambassador?
Must be approachable and have a good relationship with your peers and staff members.
A positive role model and a good attitude towards learning and playing sports.
Be a good team member.
Able to engage and inspire others.
Must be organised and be a good timekeeper.
What will I be expected to do as a BSix Sports Ambassador?
Help promote all physical activity and sports within the college
Wear a special sports ambassador T-shirt so you can be recognised around the college during events
Organise intermural competitions within college
Work with the Head of Sport & Leisure Services and other teachers to help with lunchtime activities and manage equipment
Help encourage others to become involved in sports/ competitions
Have a role in induction assemblies, events, student interviews, and taster days. For example, this might be by distributing certificates, or announcing winners to competitions etc.
Work alongside the Head of Sport & Leisure Services and other class teachers to organise sporting events.
For more information or how to apply, please click 
HERE
. 
sangus@bsix.ac.uk
Students who wish to be considered for the role should submit a written application on one side of A4 settling out the skills and attributes which make them suitable for the position. Please send applications to